How to use
After a prophylaxis or brushing of the teeth take out a ClearSTIK, extend the tongue as far as possible, and place the blade side down at a 45 degree angle with enough downward pressure to engage the tongue (ie: like a tongue depressor). The ClearSTIK head should bend at the flex point. It is this flexing that allows ClearSTIK to create a leveraged force that is 3X as powerful. Using a quick movement start pressing & swiping the layers of plaque and bacteria from the tongue. Go from back to front then rinse and repeat until clean.
Watch Video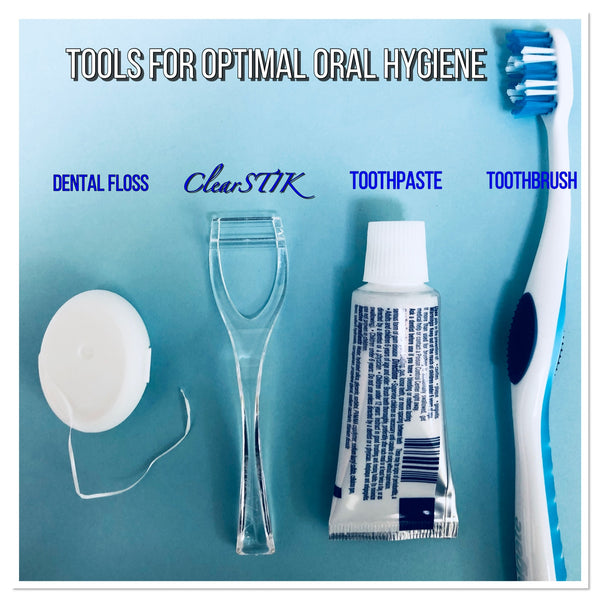 Why
90% of the bacteria that causes bad breath lives on the tongue. ClearSTIK was designed to provide an oral health care device for the tongue that patients could easily incorporate into their oral hygiene regiment. It is uniquely designed to make caring for the tongue simple, easy, and convenient.
Watch Video
Education
Dental care providers should be educating their patients that an optimal oral hygiene regiment includes a tongue cleaner. Two ClearSTIKs should be offered at every semiannual cleaning. Contact us for the code by email info.clearstik.co@gmail.com or phone 1-833-257-7845.
Company
Mission Statement
ClearSTIK's mission is to add value to people's lives delivering quality oral care products that are forward thinking, simplistic, and convenient. We strive to make optimal oral care easy.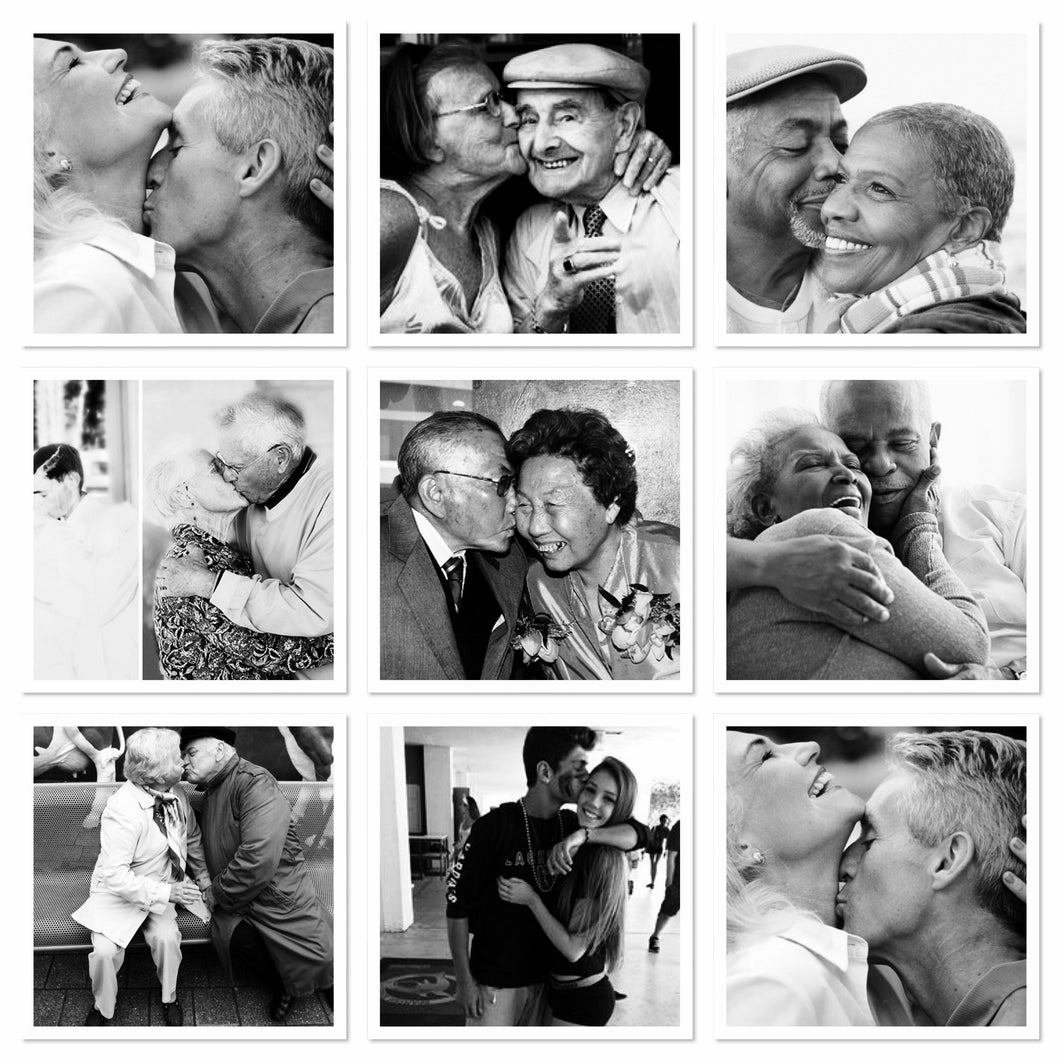 Contact
Talking is the key
Please contact us if you have questions, comments and or criticism. Email us at info.clearstik.co@gmail.com or call toll free (1-833-CLR-STIK)/(1-833-257-7845) Ext 0.